We're Here to
Help
---
Before submitting a support ticket, please restart your computer and verify if the issue still persists. A quick computer restart usually resolves most computer and other electronic device issues. Try this and see if the issue has been resolved before submitting a ticket.
---
START HERE:
RESTART YOUR DEVICE
Here are some steps you can take to restart your Windows 10 computer.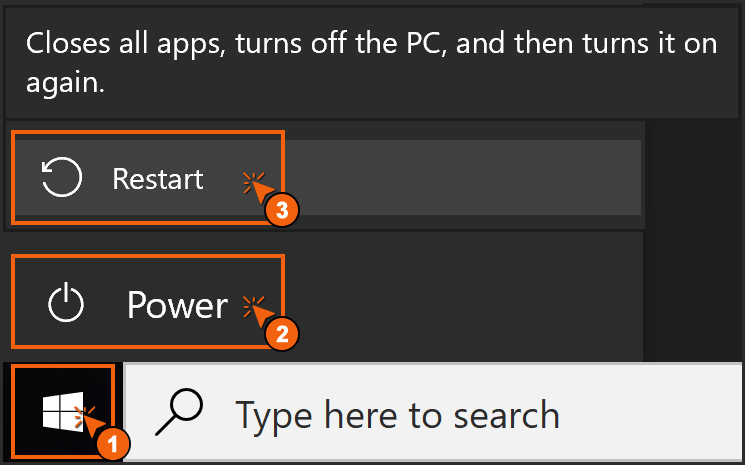 STEPS TO RESTART WINDOWS 10



RELATED HELPFUL DOCUMENTS

Support Portal Manual

Email Quarantine Manual

Email Encryption Guide
---
CONTACT SUPPORT
Fill in the information below to submit a support ticket. [ * Required Field ]
---
EMERGENCY SUPPORT
Urgent/After-Hours Support
For Emergency after-hours support, please use only the Emergency Support Only number listed below. We require management level staff (such as Nurse Manager/Supervisor, C-Level Executive, or General Manager) to call into these services as there is a fee associated with this level of support and requires executive approval for all after-hours support calls.